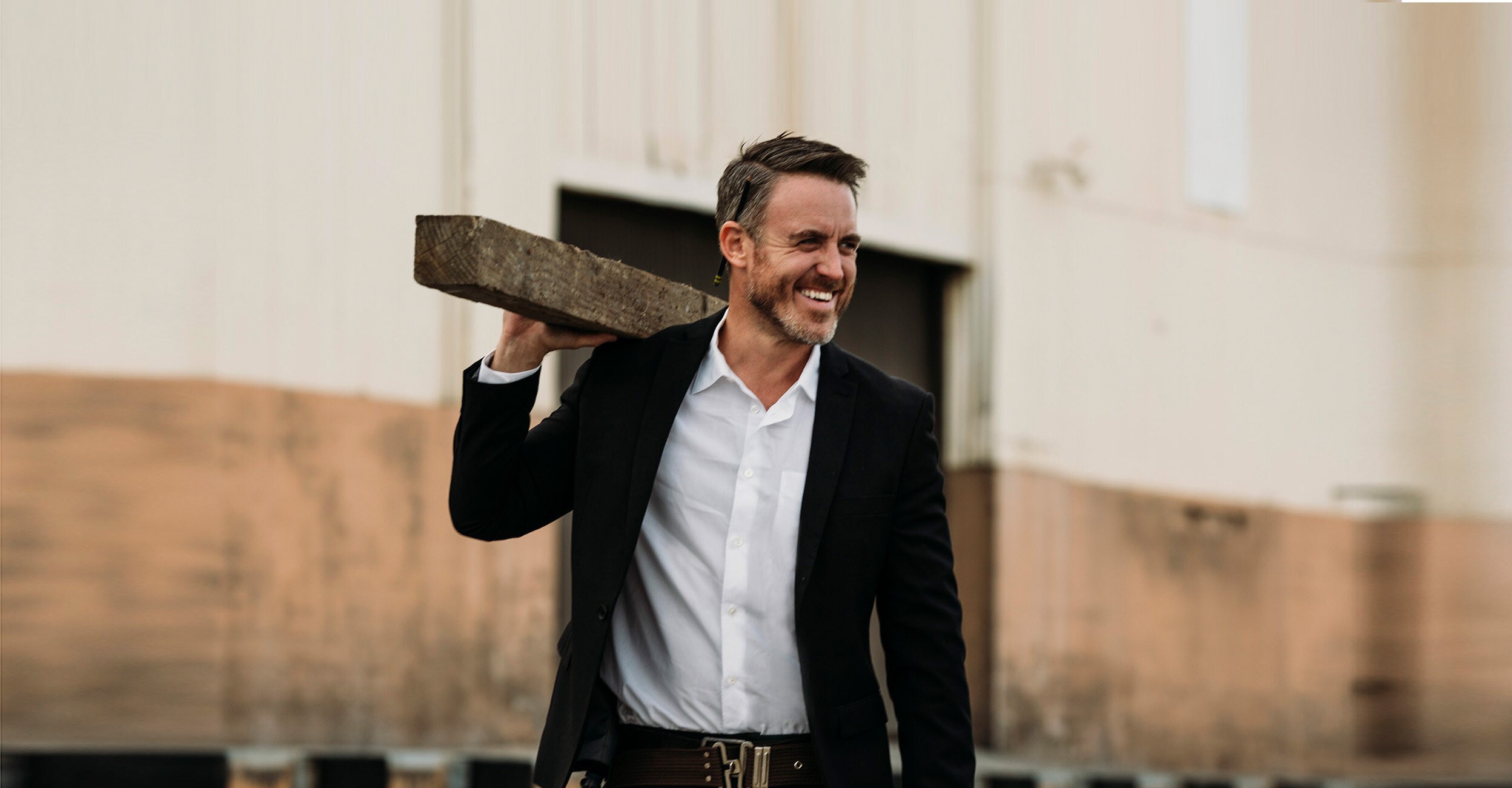 DARREN KEEFE
Known as the Carpenter, Designer, and one of three Co-Hosts on HGTV's Extreme Makeover: Home Edition, Irish born Carpenter, Darren Keefe, is a skilled tradesman and furniture maker.
Currently residing in Charleston, South Carolina, he's renovating and designing two homes while focusing on his Company; Drumcree Designs.

Known on Instagram as 'The Dancing Carpenter', Keefe's weekly Monday posts have garnered over 20 millionviews; his focus is spreading kindness and humor through design and every day DIY.
Darren Keefe's Tips & Tricks on the Fresh Ideas Stage Friday and Saturday!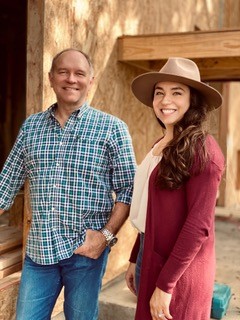 Keith Moehle and Morgan Moehle Roberts
Meet the expert remodeler, Keith Moehle, and his design-savvy daughter, Morgan Moehle Roberts. This father-daughter duo is the heartbeat of KM BUILDERS. During the show, they'll share their passion for helping others through the remodeling industry by discussing topics such as how to get the most of your high-end kitchen remodel, everything you need to know about dual master suites, and other educational topics.
How to Avoid the Biggest Mistakes in High-End Remodeling
How to Get the Most of Your High-End Kitchen Remodel
Everything You Need to Know About Dual Master Suites
Ask the Remodeling Expert: Answering the Most Frequently Asked Questions About Remodeling
Join Keith and Morgan at the Fresh Ideas Stage Friday, Saturday, and Sunday!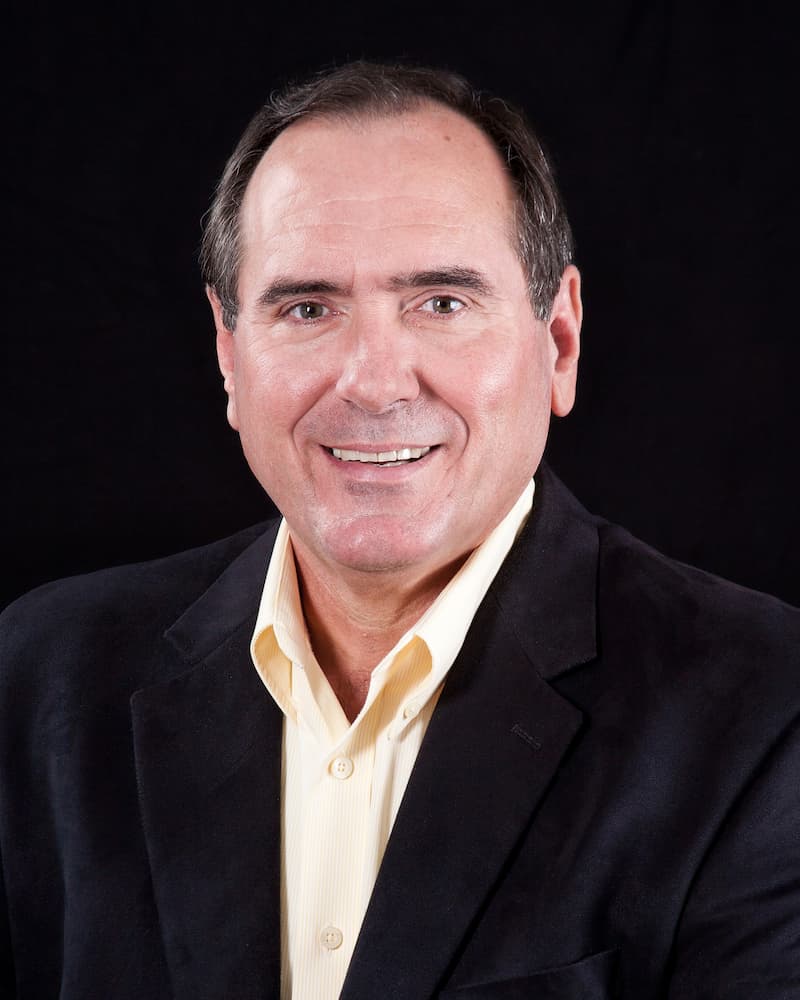 Dennis Celsor, Built Green Homes
A lot of people struggle with the high cost of a new custom home. BGCH guides owners as they design and build their affordable energy-efficient home on their own property so they can stop being frustrated at high costs and enjoy the comfort of a new home. Dennis Celsor has been helping clients survive and thrive during the custom home building experience since 2001. After retiring as a Captain with the Houston Fire Department and managing a rental property business, he began coaching clients on how to build their own homes using subcontractors. He has been with the Owner Built Custom Homes/Built Green Custom Homes organization since 2004. He started the Central Texas branch of BGCH in 2011. He holds the following designations from the National Association of Home Builders: Graduate Master Builder, Certified Aging-in-Place Specialist, and Certified Green Professional. He teaches building classes online weekly.
Affordable Energy Efficiency Secrets for New Homes
Meet Dennis Friday, Saturday, and Sunday at the Fresh Ideas Stage as he shares secrets about affordable energy efficiency!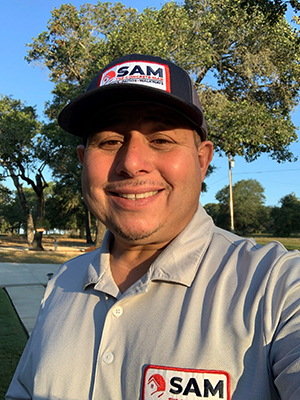 John De Los Santos
Sam the Concrete Man
We are a franchise operation and the nation's largest provider of residential concrete. With over 50 locations nationwide, we assist homeowners with their concrete needs. Our focus is customer service, on-time delivery, and the best value in quality concrete services.
We help homeowners with driveways, patios, hot tub pads, barn/shed foundations, walkways and more, and always offer free estimates that bring a comprehensive solution to the challenge of finding a reliable concrete provider.
Our office has a live person on standby to handle your call. Our customer support team manages scheduling your project's estimate. I will personally come out and review the objective and offer the best solution and value for your concrete needs.
The How-to's of Securing Quality Concrete Services
Meet John at the Fresh Ideas Stage Saturday as he shares his expertise on all things concrete!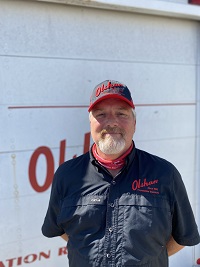 Olshan Foundation - John Campbell
Raised in the construction industry by a father who was a master electrician and educated in home construction trades, John Campbell has been a general contractor and custom home builder in the Houston metropolitan area for 25 years. Now for the past fifteen years, John has been a General Manager and a Certified Structural Technician for Olshan Foundation Solutions serving the San Antonio and Austin Markets. John is also serving as the local Chapter President of the National Foundation Repair Association. He uses his industry knowledge and expertise to help home-owners with the right foundation repair solutions.
Foundation Repair 101

Meet John at the Fresh Ideas Stage Sunday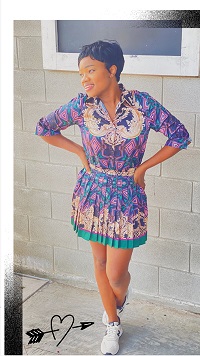 Jordylolo Events
Courtney is the vibrant and passionate leader behind Jordylolo Events! She is a mommy entrepreneur as well as an Active Duty service member in the Air Force. She is inspired by her two daughters, Jordyn and Londyn, who are creative, fun, and full of energy!! She incorporates those same elements into her event experiences. Courtney founded Jordylolo Events with one goal in mind: to design and produce creative and unforgettable events for every occasion. From small intimate affairs to large-scale parties, Courtney strive's to execute events that not only aim to impress, but also create uniqueexperiences for clients and their guests that last long after the fun is over.
See Courtney's designs at the show!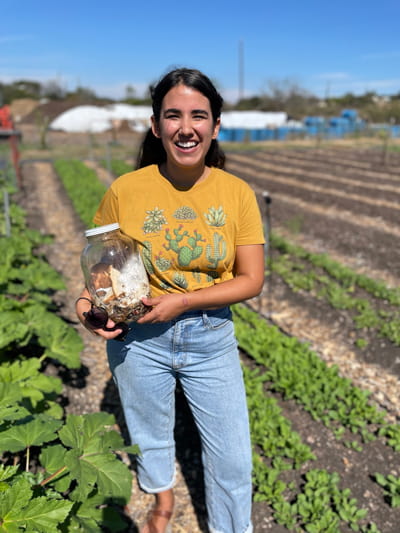 Alma Rominger is the COO of Compost Queens, a women-owned residential and commercial composting company in the San Antonio area. Compost Queens collects food scraps using a Bokashi system and partners with local regenerative farms to transform that "waste" into a valuable resource for their SA community. The Compost Queens mission is to to decrease community-produced food waste and GHG emissions, all while strengthening our local food systems and revitalizing soil health.
The Transformative Power of Composting
Meet the Compost Queens and see their presentation on the Fresh ideas Stage Friday!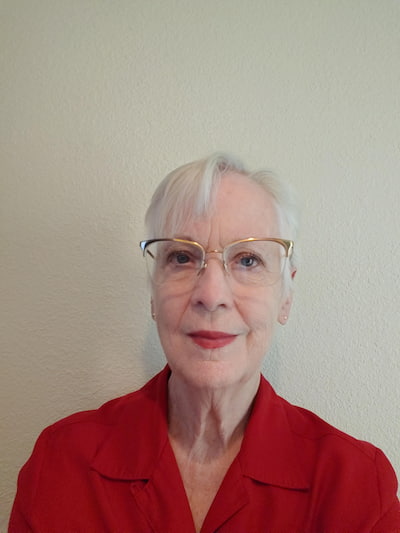 Laura Rogers is a lifetime resident of the San Antonio area. She began to garden with her dad and still has a love for the outdoors and the process of beautiful plants. A member of the Bexar County Master Gardeners and several other garden educational organizations, she wishes to share her love for plants and assist in a water-saving landscape.
Shady Characters - Gardening in the Shade
Get expert tips from Laura, she's on the Fresh Ideas Stage Saturday!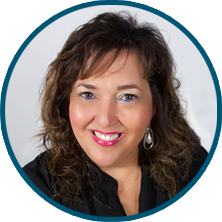 Being in the building industry for over 20yrs and a woman owned company has given me a different perspective on design/build of custom homes. Hearing the frustrations of clients, I chose to step out on my own! Realizing the process had to change, because so much was missing and people were continually going over budget. Know your numbers in advance! Being here for you from concept to completion is important, even before you purchase your lot.
By creating "Future Tech Planning"© & "Next Generation Designs"© has vastly added value to the home building process. A million dollars is still a lot of money, that is why we include 15 certified inspections by an engineer company with all of our homes. 98% of the most recent model homes in the hill country are not even wired for a future generator, to us this is a no brainer? Come by our booth and sign up for our free unique classes and a booklet on "other cost for your custom home." We can't wait to meet you in person!