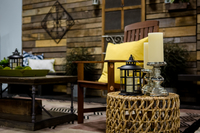 Fresh Ideas Stage
The Fresh Ideas Stage offers presentations revolving around home remodeling, interior design, landscaping and more! Attendees will get tips and tricks, DIY ideas and education from local speakers and national celebrities.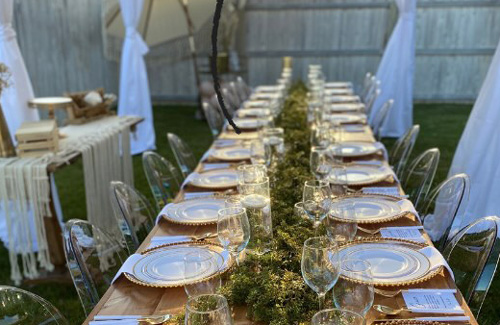 Holiday Tablescapes
Gather inspiration for your next dinner party or holiday dinner party with our tablescapes designed by Jordylolo Events!
Home Depot Kids Zone
Visitors can bring the whole gang to experience the new Kids Zone where kids 16 and under are free! Take-part in children's DIY workshops and a slew of activities to keep the little ones entertained while the adults talk shop!