Thank you to all our show sponsors and partners!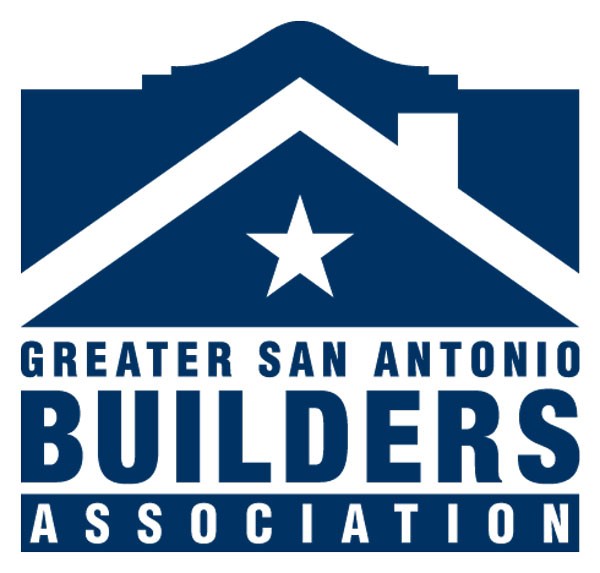 The Greater San Antonio Builders Association is a not-for-profit trade association established to represent builders, developers, remodelers and affiliated industry members in cooperation to benefit and promote home-ownership. The Greater San Antonio Builders Association has jurisdiction over the following counties: Atascosa, Bandera, Bexar, Dimmit, Edwards, Fayette, Frio, Gonzales, Guadalupe, Karnes, Kendall, Kinney, La Salle, Maverick, McMullen, Medina, Real, Sutton, Uvalde, Val Verde, Wilson and Zavala.
---

Our names are Jennifer & Stasha, and we are the owners of a mobile plant nursery based out of New Braunfels, TX. We have a true passion for plants and what they do for our customers. Whether they are giving our plants as a gift, or keeping it for themselves, we are here to provide the best possible buying experience while building a relationship that will keep them coming back. Our mission is to guide our customers in finding the right plant for their living space, regardless of experience level and help with continued success.
Learn more about Plandemic here.
---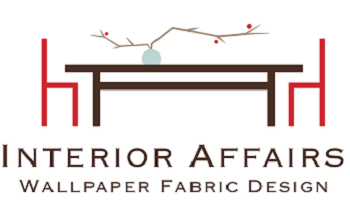 Interior Affairs is a design firm and wallpaper showroom in San Antonio, Texas. Our primary design focus is the multi-family industry including model units, clubrooms, leasing offices, fitness centers and more. We also offer full scale home staging, residential and commercial design services. Our wallpaper showroom is the only one of its kind open to the public in San Antonio. We invite you to visit us and browse our wide selection of wallcovering, fabric and more.
https://interioraffairssa.com/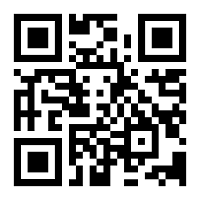 FASTPAKS, LLC is an American small business located in Davenport, IA. We specialize in designing and marketing 8x12 foot micro rooms with a 10-and-a-half-foot cathedral ceiling. The rooms fold flat to about 24 inches for ease of storage and savings on transportation. They arrive about 75% assembled and the rest of the assembly can be finished on site by two people in about two hours. The uses for these micro rooms are limited only by one's imagination.
We are a Limited Liability Company, formed in February of 2018. We are co-owned by 3 people, all who have manufacturing experience.
A new structural engineering study by Select-Structural in Davenport, IA demonstrated FastPaks can withstand significant snow and wind loads and are able to support extremely heavy payloads.
If you have questions, please contact Fred Smith at fred@fastpaks.com or call me at 563.940.0136.

https://www.fastpaks.com/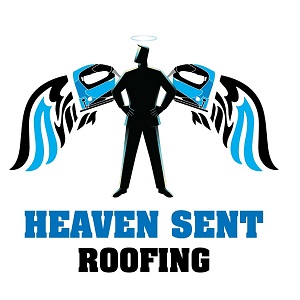 As a local business, we strive to make our city beautiful one roof at a time. We are proud San Antonians!
But not only are we experts in roofing, we also provide top tier services in stucco, siding, carpentry, and repairs. We take pride in all we do, so if you want it done right the first time we're the ones you should be calling!! We are Heaven Sent Roofing!!

THANK YOU TO OUR SPONSORS & PARTNERS: