** Please note that the interactive list displays only exhibitors who have submitted their detailed online listing. Click HERE to view all the 2019 exhibitors.
San Antonio Real Estate Investors Association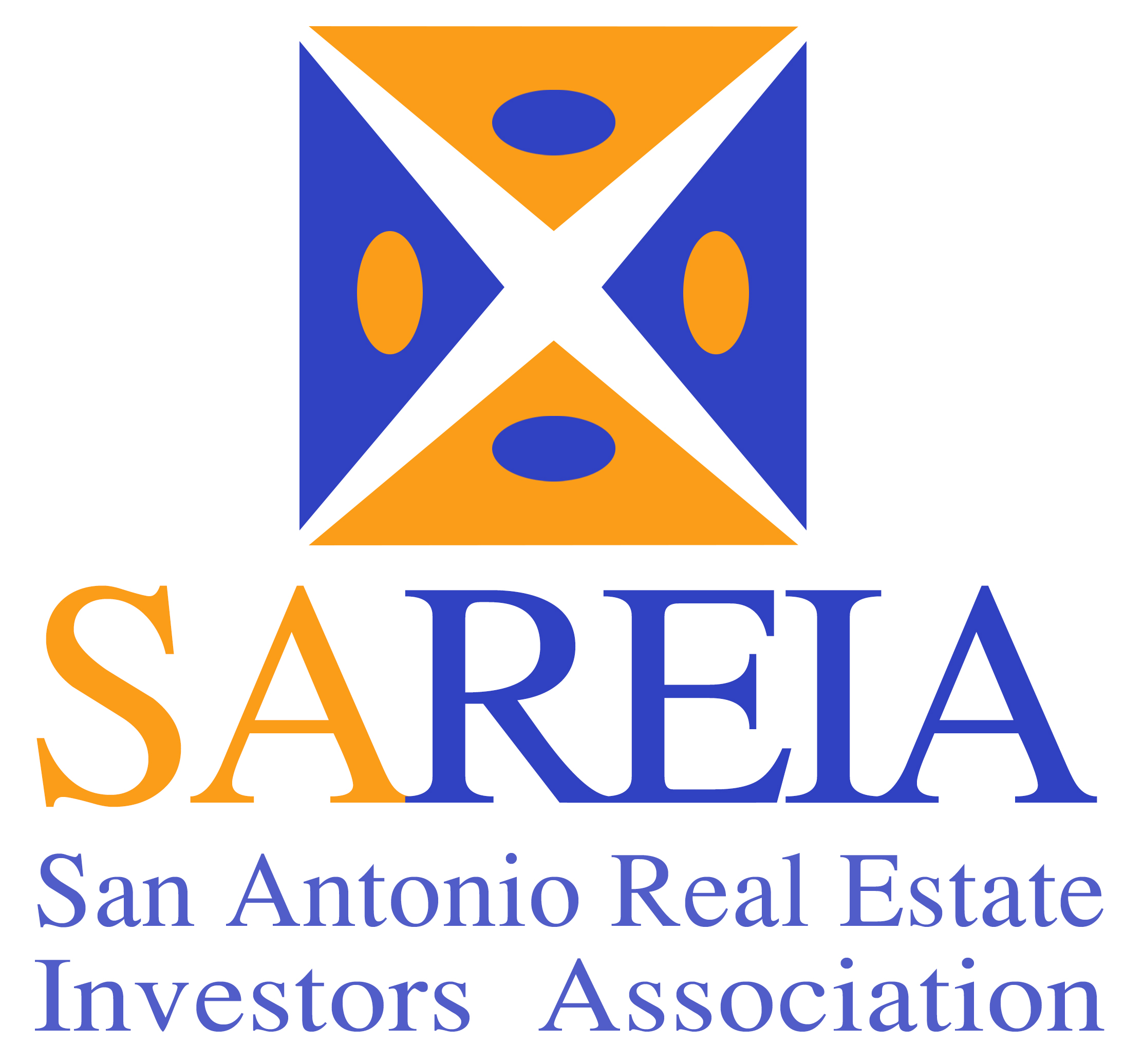 Booth: 777
3201 Cherry Ridge Ste C 300
SAREIA provides education to both beginner and experienced investors to help them succeed in real estate investing. We are always working on designing programs and resources for all levels of your real estate investing career. We know your needs are different and we want to help you achieve your goals as a real estate investor. Your time is valuable and we understand that. At SAREIA, our goal is to help all members advance in the real estate investing game as quickly as possible. We too, are real estate investors and always seek better and more efficient ways to make money in real estate. We are here to assist you and help you become successful.