** Please note that the interactive list displays only exhibitors who have submitted their detailed online listing. Click HERE to view all the 2019 exhibitors.
Pampered Chef - Kristina Bailey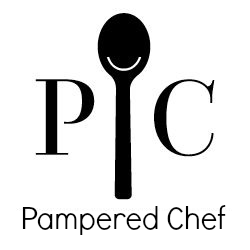 Booth: 119
At Pampered Chef, we celebrate the power that mealtimes have to become something more: a way to transform relationships, to create traditions, and to build happier and richer lives. Try one of our distinctive, time-saving tools; prepare a meal with friends at a cooking party, or put on an apron and join us. Together, we are enriching lives, one meal and one memory at a time.