** Please note that the interactive list displays only exhibitors who have submitted their detailed online listing. Click HERE to view all the 2019 exhibitors.
Natural Heights CBD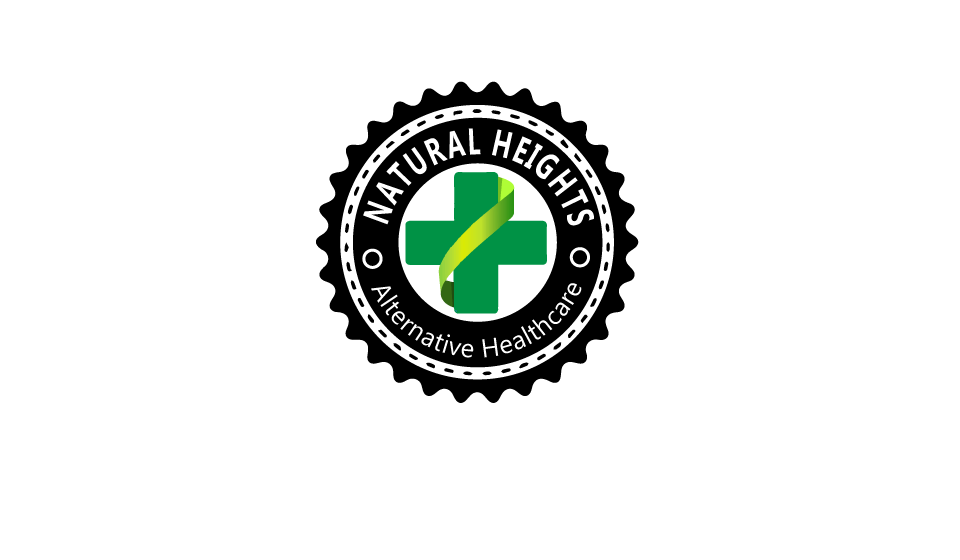 Booth: 138
1880 Nacogdoches Rd.
Natural Heights LLC ,is an American privately owned healthcare shop that specializes in CBD and alternative supplements based out of San Antonio's Alamo Heights area with two locations in the city of Alamo Heights and the Downtown Area of San Antonio. Starting in March of 2018, Natural Heights LLC has had exponential growth opening its second store locally and increasing to a nationwide audience with its online presence on social media sites such as Instagram, Facebook and a weekly podcast online that airs every Friday on Pubs Sports Radio out of Southtown 101 Studios.
Natural Heights has been awarded the KSAT 12 picks "Best Local Vitamins and Supplement Store", Was the first CBD store to be a member of the San Antonio Fiesta Commission as well as the first to have a Fiesta Medal. Natural Heights LLC is well on its way to receiving more awards in the near future in its path to accomplishing more milestones. Owners John Gomez and David Naschke plan to become a staple in the Hemp Industry, create and pioneer new avenues to find relief and support for N.O.R.M.L. ( Natural Organization for the Reform of Marijuana Laws) in the push to educate and legalize the use of cannabis based products in the U.S. while continuously providing A1 service to all hemp advocates, both THC and CBD with its natural plant based CBD edibles, beauty and skin products, soon to come Premium CBD Chocolate selection and a line of animal care products for your furbabies!!