** Please note that the interactive list displays only exhibitors who have submitted their detailed online listing. Click HERE to view all the 2019 exhibitors.
JB Woolfsheds, LLC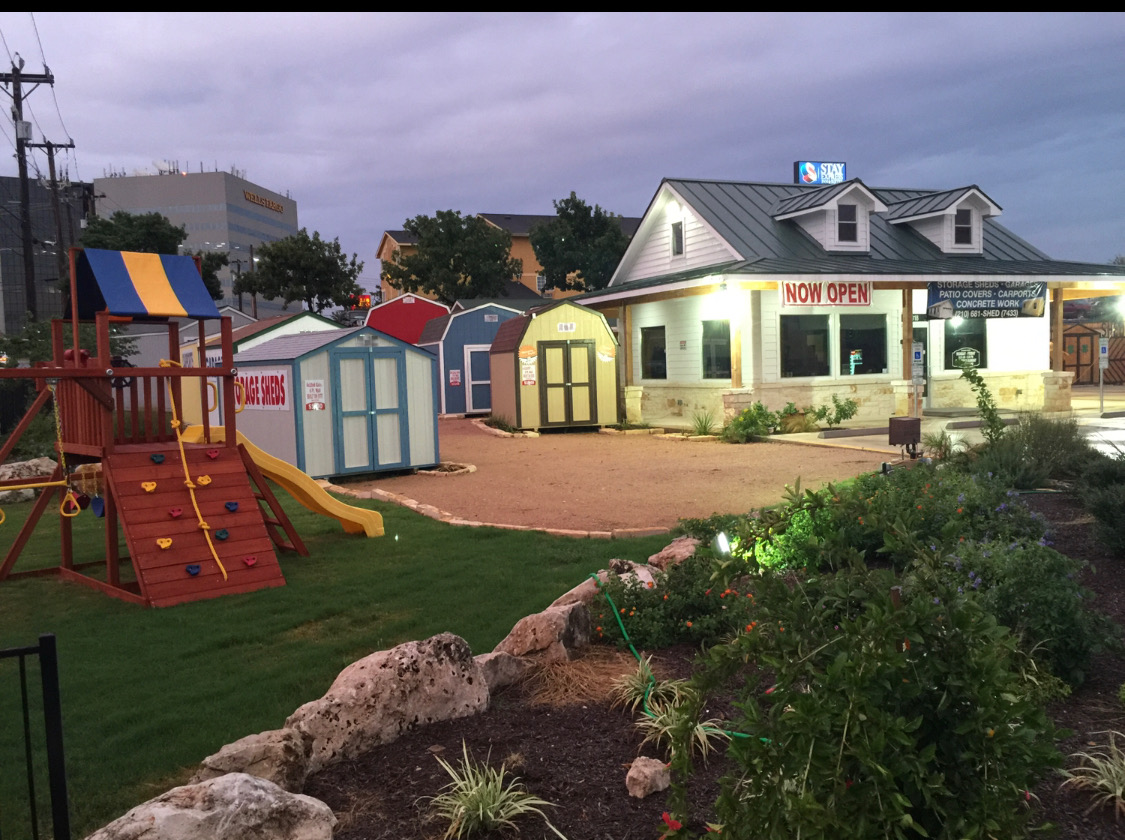 Booth: 723
6018 Exchange Parkway
WE ARE COMMITTED TO QUALITY.
JB. Woolf Sheds has been committed to building high quality storage sheds and garages at affordable prices throughout the San Antonio and South Texas area. We have built many storage sheds and garages for satisfied customers with their needs in mind. We are proud to offer tons of styles and sizes, with many custom options, and warranties on many products. We use Dimensional White Wood #2 in all of our storage shed construction because of its superior quality and durability. All materials are pre-cut with precision craftsmanship at our shop to ensure quality control. We are committed to delivering products and services on schedule and at a fair price.
Thank you for your interest in Woolf Sheds! We look forward to the opportunity to be of service.
Please feel free to contact us for a free estimate!