** Please note that the interactive list displays only exhibitors who have submitted their detailed online listing. Click HERE to view all the 2019 exhibitors.
Hometech Installations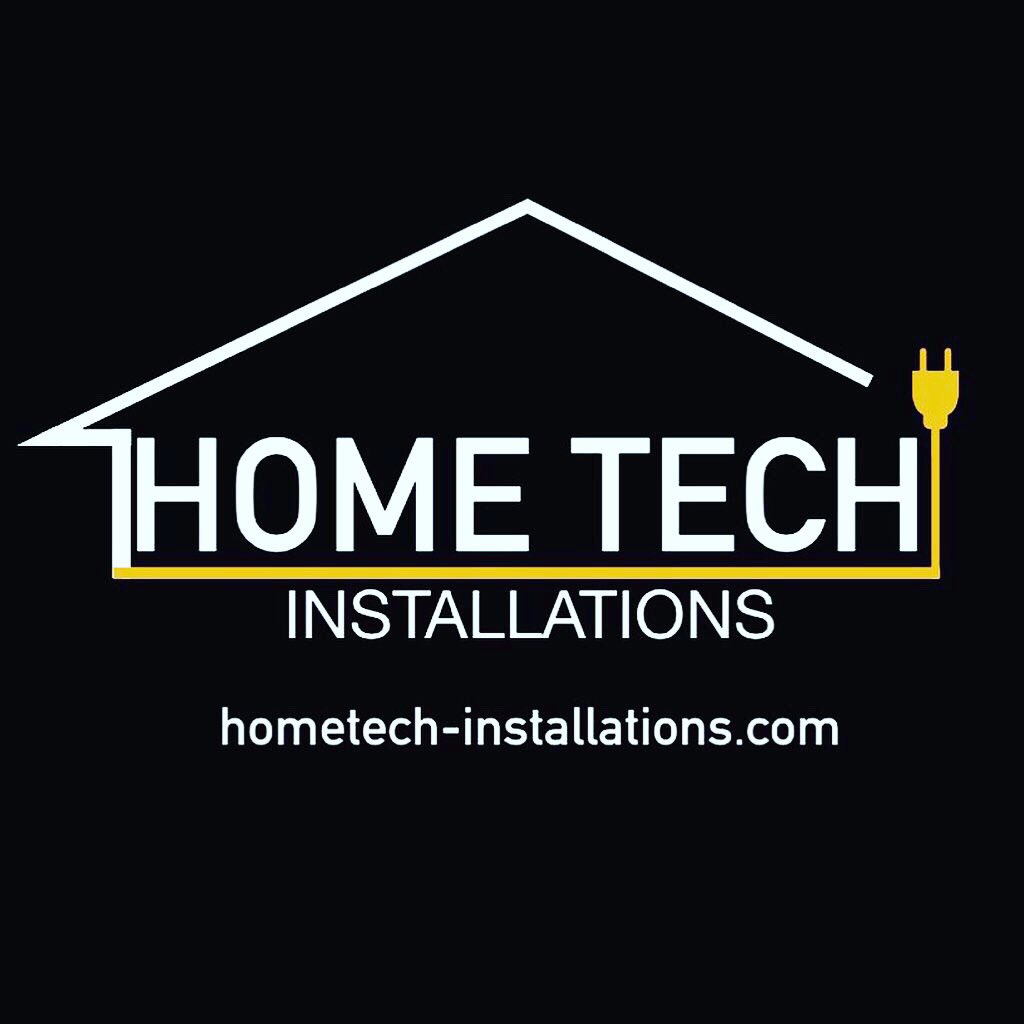 Booth: 455
HomeTech Installations is a San Antonio, Texas based company specializing in Video & Audio Technology installation. We are dedicated to providing the highest quality video & audio installation services in the industry. As a result of our strong client relationships which have grown on the foundation of respect and performance, HomeTech has become one of the most experienced regional contractors in the industry. Although we are experienced, we understand that every project is different and thus we believe team work is crucial for successful installation projects. We don't want to work for you, we want to work with you.