** Please note that the interactive list displays only exhibitors who have submitted their detailed online listing. Click HERE to view all the 2019 exhibitors.
Abby's Attic Sewing & Crafting Studio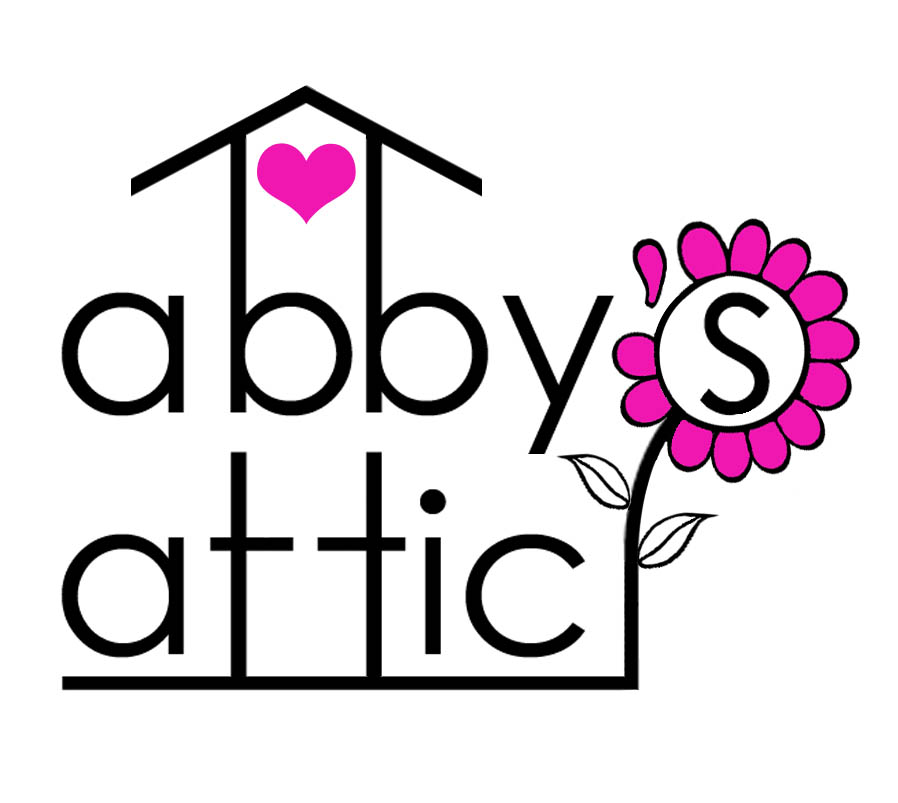 Booth: 283
9815 Culebra
Suite 112
Abby's Attic is a creative space where we teach ages 4 to adult how to SEW! We offer beginner sewing classes, quilting classes, garment construction boot camps, kids camps, birthday parties, and lots more. Sharing our passion for all things creative is our goal and we love what we do. Let us teach you how to sew! We have the highest Google and Yelp ratings in San Antonio for sewing classes!